---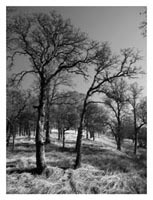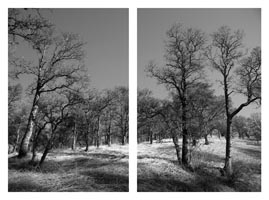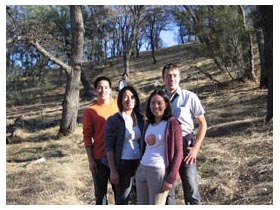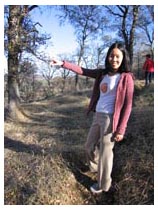 Thanksgiving 2005.
Three days, four nights in Massachusetts where there was snow and lots of good food!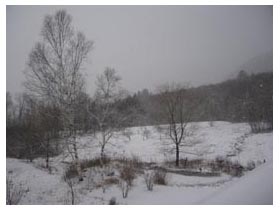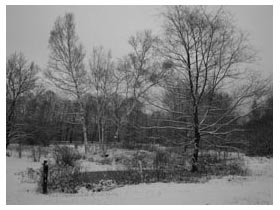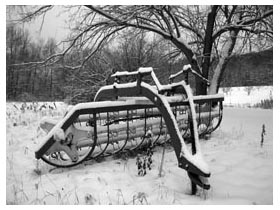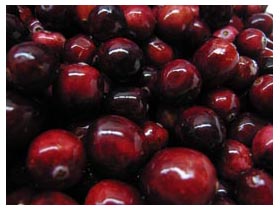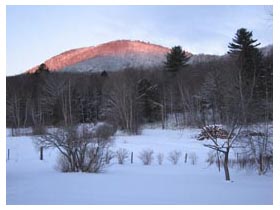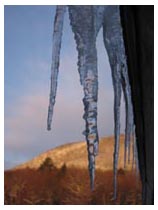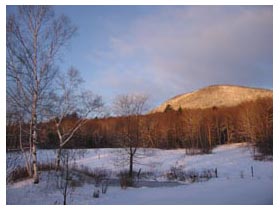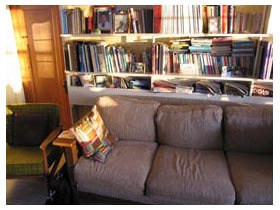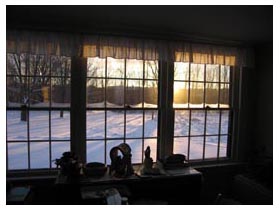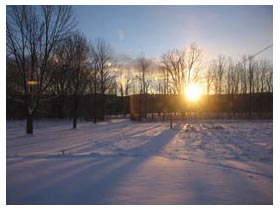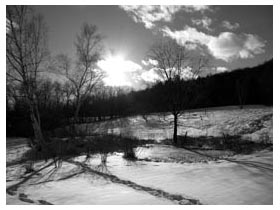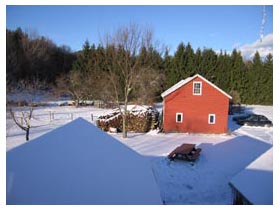 Joshua Tree NP: November 19-20.
Another weekend, another national park.. most of these photos are from our quest for this round boulder: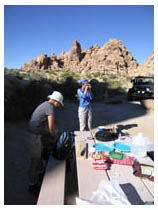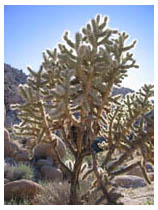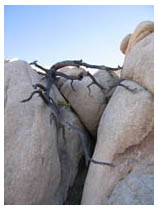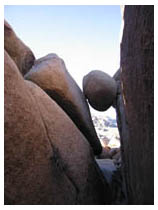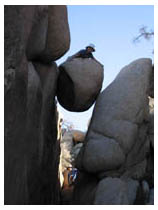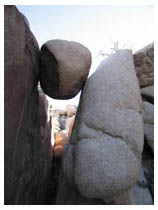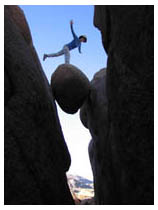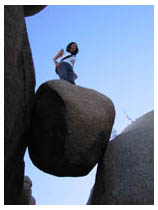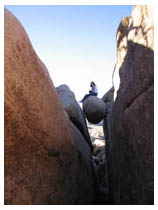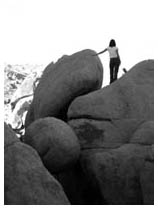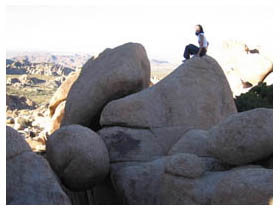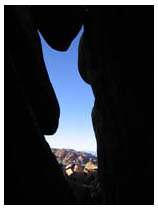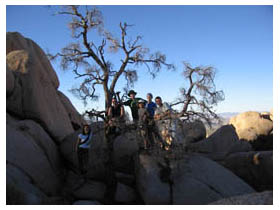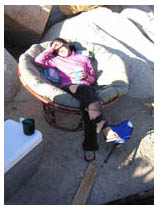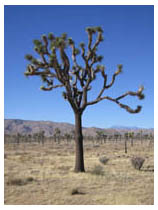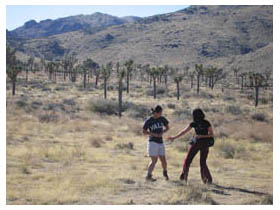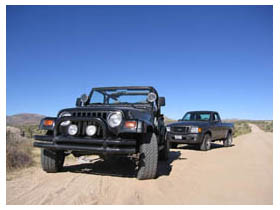 Sequoia NP: November 5-6.
Steve, Joanna, and I drove to the Lodgepole area Friday night and walked into Pear Lake Saturday. It's one of the prettiest lakes I've come across in the Sierras so far.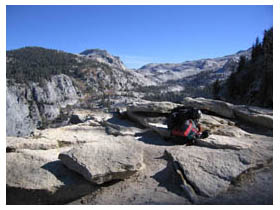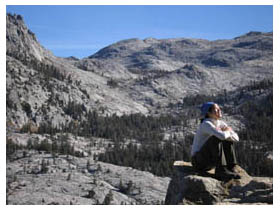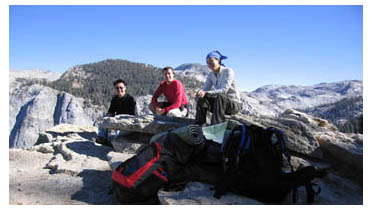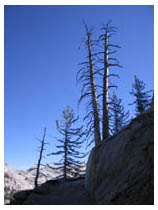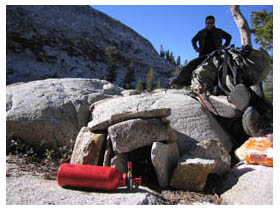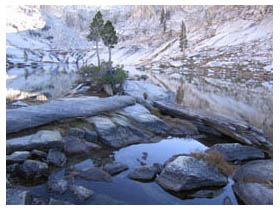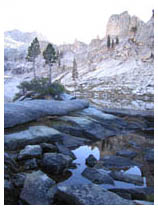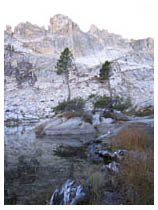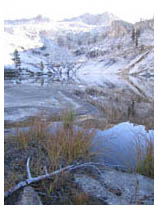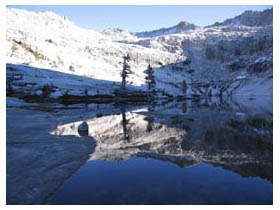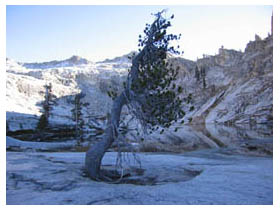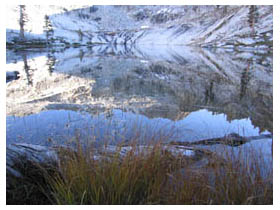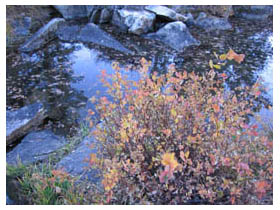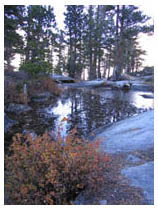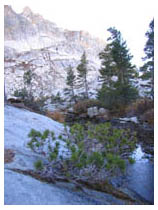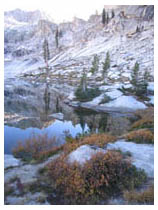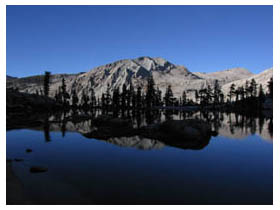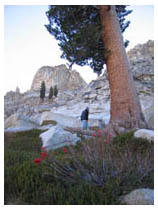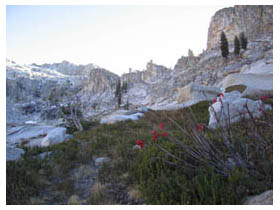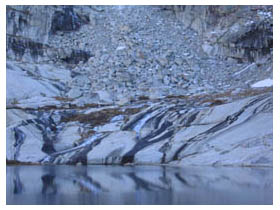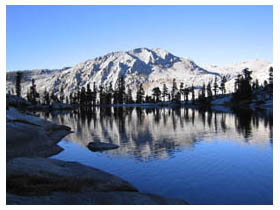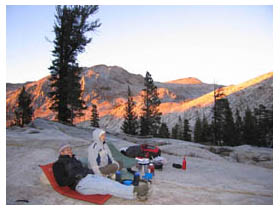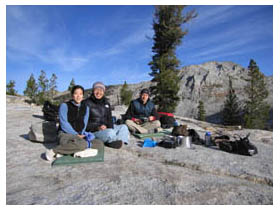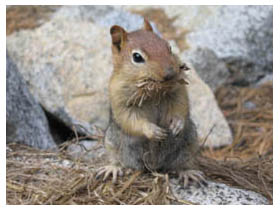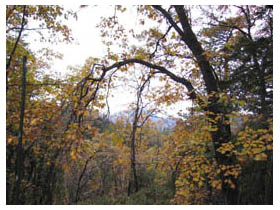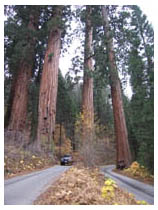 ---
to the index page